Make website performance your growth driver!
We develop and deliver digital performance optimization solutions worldwide with a high impact on UX and conversion rate. We turn to big companies, top agencies and professionals in the sector.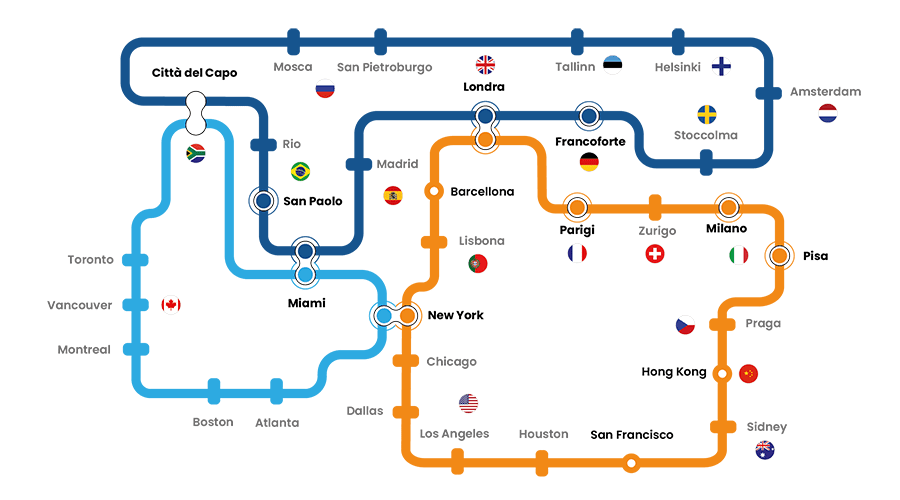 LEAVE US COMPLEXITY, YOU JUST DO YOUR OWN BUSINESS
Aritmetika 
has a high level of tech know-how and with a proprietary technological infrastructure with a strong international presence and network.
Our products based on artificial intelligence, know-how and proprietary networks are modular, scalable and tailored to the needs of each organization in search of significant improvements in the performance and operating standards of digital properties.
Our solutions are the result of continuous work and research at an international and technological level.
We created iSmartFrame, a modular and incremental platform aimed at solving the performance and positioning problems of the websites and e-commerce.
We can reach and distributes resources locally across proximity nodes significantly stabilize the performance of the website at the highest level, saving precious time.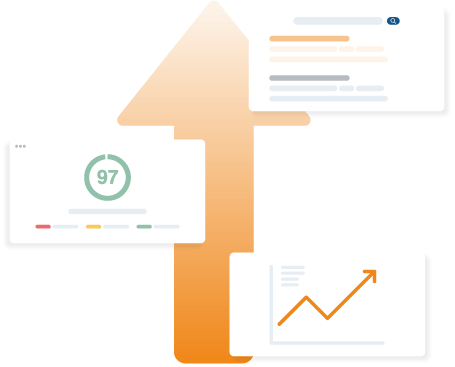 iSmartFrame Engine, Core Web Vitals automatically fixed for maximum web performance
It is the technological heart of iSmartFrame Full Stack and is the only product on the market capable of optimizing the Core Web Vitals in real-time and automatically, thanks to continuous updates based on the Google algorithm. Developed with advanced AI algorithms and proprietary know-how, iSmartFrame Engine optimizes, automates and standardizes the digital properties of companies across their entire network, constantly ensuring maximum performance and quality UX for each type of site.It is the ideal partner for technical SEO professionals.

Guglielmo Fiocchi
Investor and member of board of directors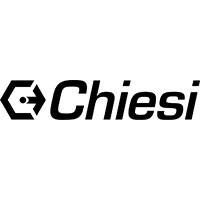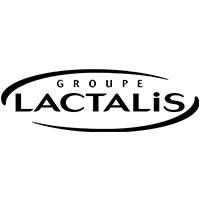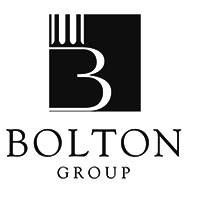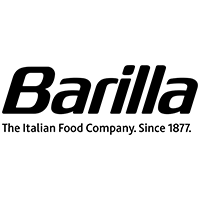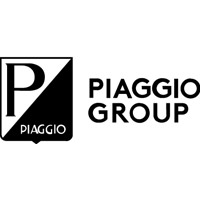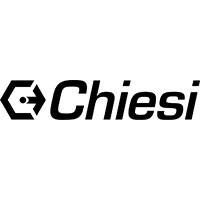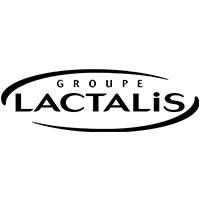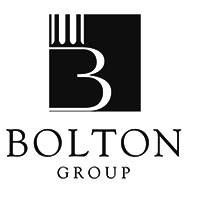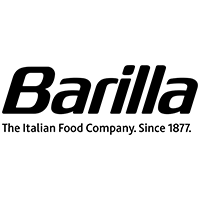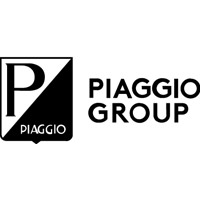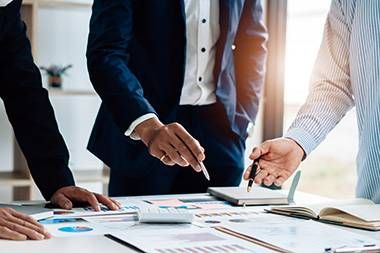 Alongside the big companies in every market
To better support our top international clients in their growth strategies in local markets and accelerate the global distribution of iSmartFrame Full Stack, we are ready to develop collaborations with highly qualified digital marketing and SEO agencies in all countries of the world, which support us as technological and business partners. Together, thanks to the multiple customization possibilities of iSmartFrame Full Stack, we can help large companies and e-commerce to improve their digital performance.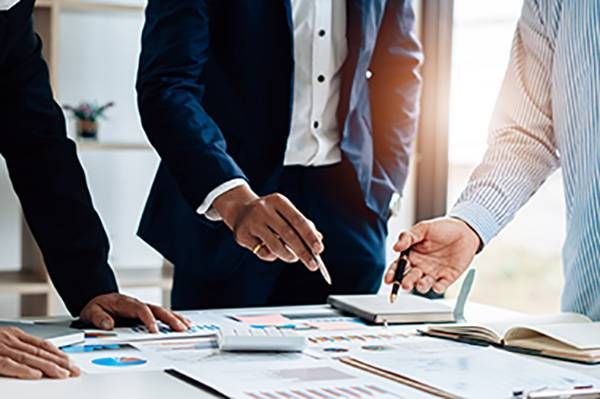 News, studies and research on the world of Business Performance. Aimed at managers and staff of companies interested in the growth potential that Digital offers.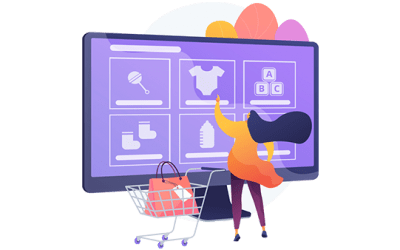 Do you know the first rule for e-commerce? Here it is: "if users can't find a product, they cannot even buy it". Full stop. And breaking this simple rule is easy, even without knowing it. You only need an item poorly displayed in the digital showcase, described with insufficient information or hard to reach due to a slow website, to blow up even the most refined branding, marketing and communication strategies.
read more
Master Core Web Vitals and boost your business
To configure the platform we need information and technical specifications.
Set a call to learn more