about
Partner of those who want to grow in digital performance, everywhere in the world

Aritmetika was born from the meeting of the international experiences of top managers, innovators of digital technologies and marketing experts, united by the desire to find solutions capable of supporting the growth of large companies in the era of online competition, in which speed and the ability to take advantage of the data are fundamental.
With this goal, we have developed innovative tools in continuous evolution, based on artificial intelligence and automation, able to significantly improve all the metrics that today guarantee the most important competitive margins: technical performance, User Experience, ranking and conversions.
We have a proprietary know-how, a widespread technological infrastructure, an international presence that makes us the ideal partners of multinational groups, top brands and innovative agencies in search of performance and excellence.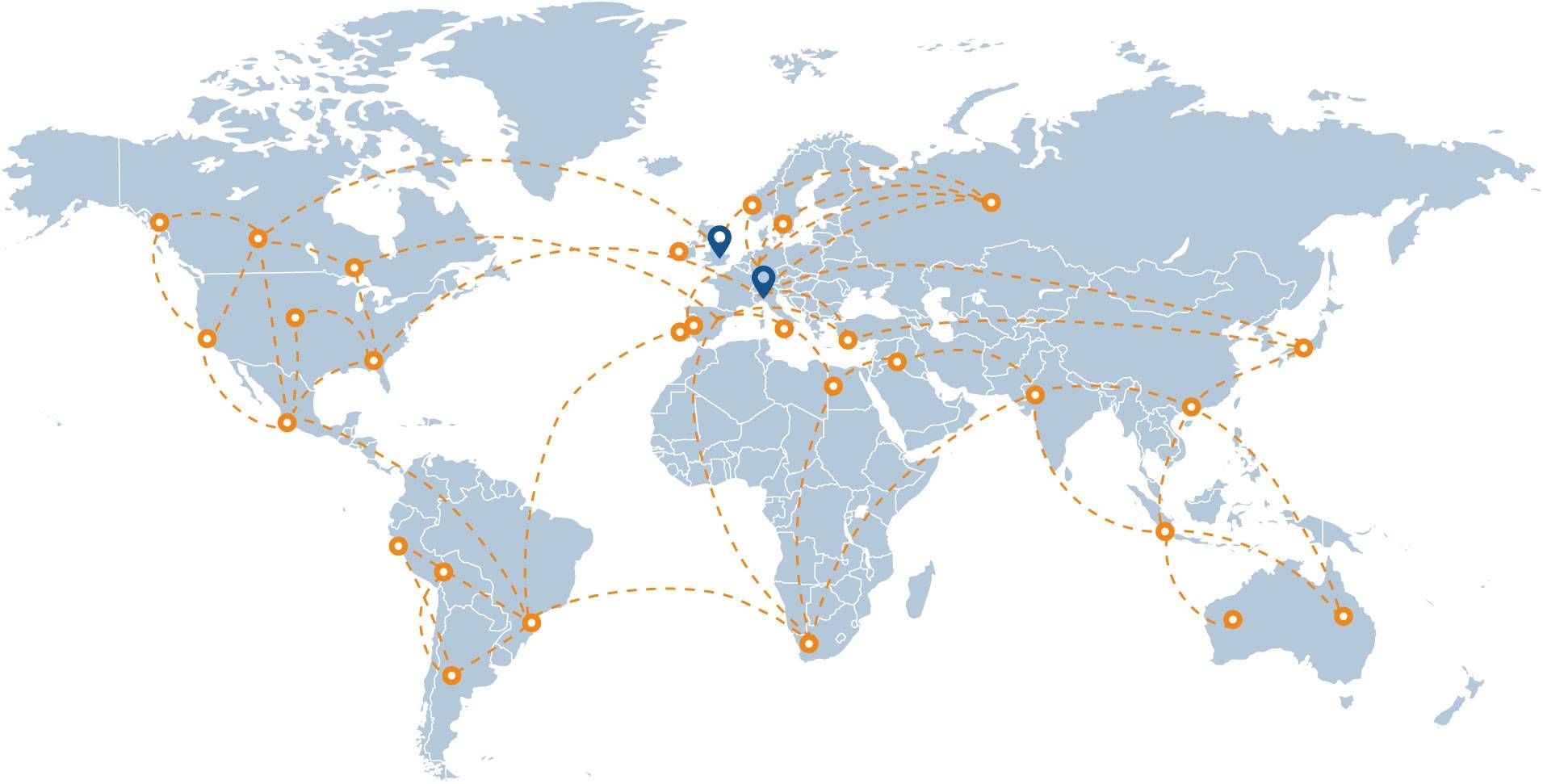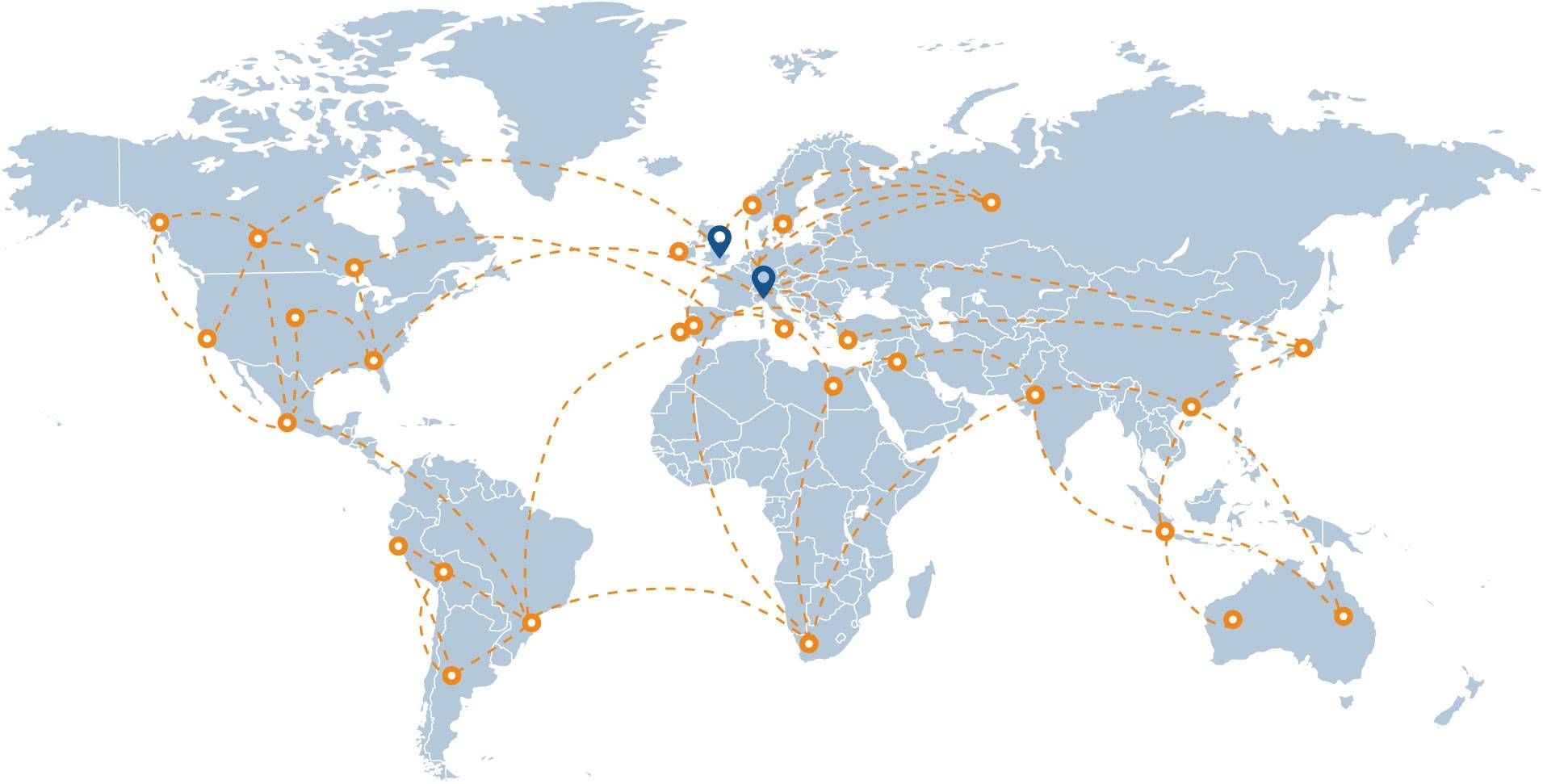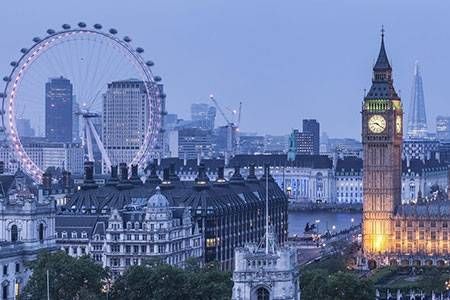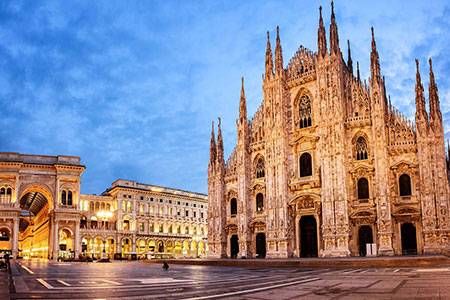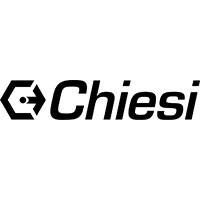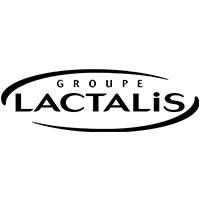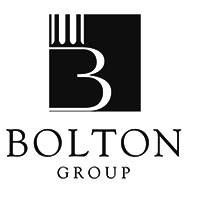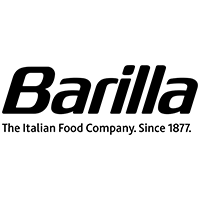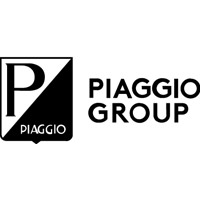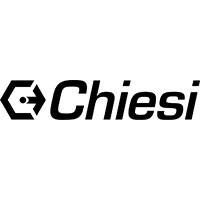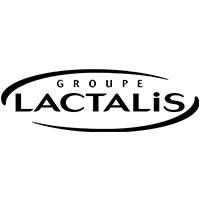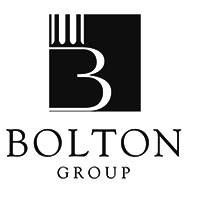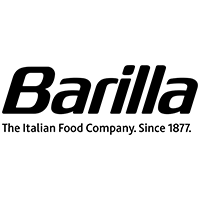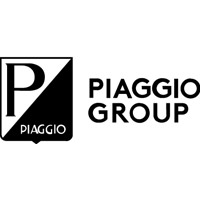 Our board is made up of top managers from multinational groups with high growth rates at the state of the art of technology. Their experience and their roots in international business communities allow us to have an up-to-date vision of the needs of companies and consumer trends.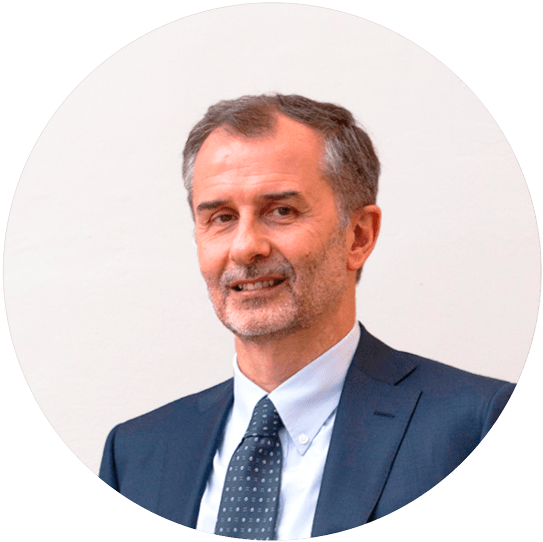 Guglielmo Fiocchi
Investor and Member of the Board of Directors, he is
an expert in industrial management, finance and M&A. Aerospace Engineer, for over 20 years he held top positions, as CEO or General Manager, in large international industrial groups in many sectors. In 2014 he was appointed "CEO of the vehicle suppliers of the year". In Aritmetika he is a guide and a source of inspiration for everyone.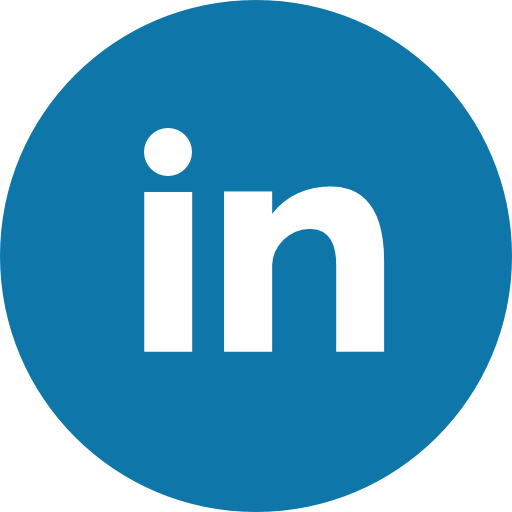 In Aritmetika we aim at continuous innovation to always ensure our customers the maximum possible digital performance and business results. Our strong group of experienced developers of innovative digital technologies and business developers are used to solving complex problems and always finding the most suitable solutions for the customer. Monitoring of all solutions is guaranteed 24 hours a day, as is the constant evolution of the platforms and a qualified and continuous assistance service (24/7). A commitment that, combined with the guarantee of the most important ISO certifications in the field of IT security and total GDPR compliance, make Aritmetika the ideal partner for companies looking for performance and excellence.
Master Core Web Vitals and boost your business
To configure the platform we need information and technical specifications.
Set a call to learn more