Become a partner to grow your business and that of your customers.
Aritmetika was born to maximize the digital strategy of companies, improving UX and conversions, and is always open to partnerships and collaborations with agencies and experts from all over the world. We are looking for partners who share our mission and who can help us take advantage of the technological and business potential of our solutions.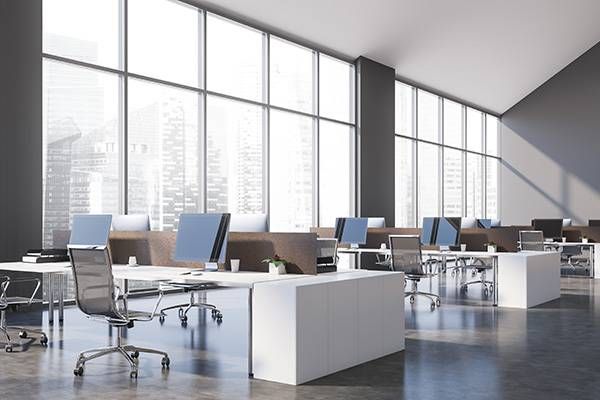 Who are the partners
we are looking for?
We are ready to evaluate collaborations with leading digital marketing and consulting agencies, who want to have tools capable of guaranteeing their customers significant improvements in the performance and operating standards of digital properties, with impacts on all major business parameters.
What does it mean to become a partner?
Distribute
iSmartFrame Full Stack and our products in local markets, opening up new business opportunities
Automatically implement and customize
iSmartFrame Full Stack
and our products for its customers' platforms
Support us
in implementing the digital strategies of our customers who already use iSmartFrame Full Stack in local markets
Our solutions are exclusive and have already been successfully adopted by multinational groups and top brands among our customers. iSmartFrame Full Stack is a versatile and highly customizable service, able to ensure the maximum possible performance for the most complex and busy websites. It uses widely tested state-of-the-art proprietary technologies, a widespread technological infrastructure distributed throughout the world, business developers and a dedicated 24/7 development and support team. This set of technologies and services makes the iSmartFrame platform an opportunity for growth not only for end customers, but also for those who implement and customize it.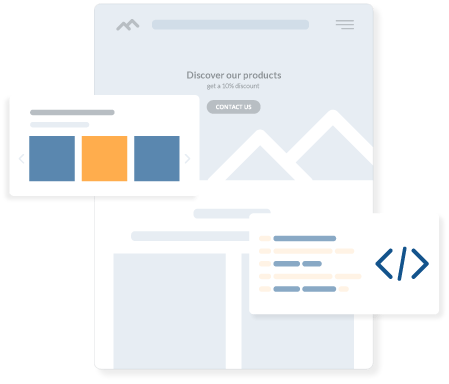 News, studies and research on the world of Business Performance. Aimed at managers and staff of companies interested in the growth potential that Digital offers.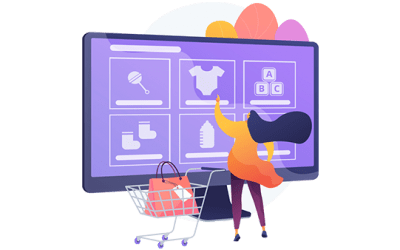 Do you know the first rule for e-commerce? Here it is: "if users can't find a product, they cannot even buy it". Full stop. And breaking this simple rule is easy, even without knowing it. You only need an item poorly displayed in the digital showcase, described with insufficient information or hard to reach due to a slow website, to blow up even the most refined branding, marketing and communication strategies.
read more
Master Core Web Vitals and boost your business
To configure the platform we need information and technical specifications.
Set a call to learn more
iSmartFrame is an incremental module platform, allowing anyone to choose the solution that best suits their performance and search engine positioning needs